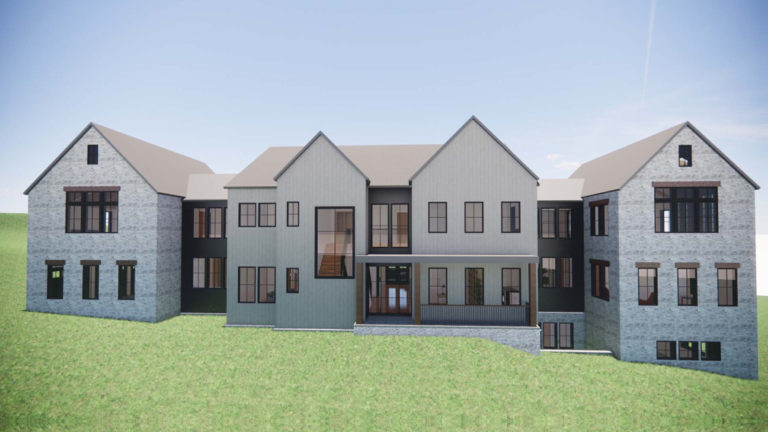 8516 Meadowlark Lane
A Magnificent House Located in Desirable Bethesda, MD.
This striking residence located in the charming town of Bethesda, Maryland presents a stunning display of luxurious living, with 7,593 sqft of lavish space, 6 elegantly appointed bedrooms, and 3 stunning fireplaces. The home design showcases a beautiful blend of modern and classic details, featuring sleek lines, neutral colors, and elegant touches that exude sophistication and timeless appeal. With ample space for both comfort and entertaining, and fireplaces that radiate warmth and a sense of home, this house is the epitome of grand living.
Location
Bethesda, MD
8516 Meadowlark Ln
Bethesda, MD 20817
View Larger
Gallery
Take a Closer Look Inside this Project Through Detailed Photographs
We take pride in capturing beautiful photographs of our properties, from groundbreaking to completion. For properties still under construction, we provide renders and plans to flip through. Use the filters to see more.